The Chicago Hunter Derby returned to the picturesque Annali-Brookwood Farm (18752 Edwards Road, Antioch, IL) this weekend September 4 – 6, 2015. This signature, annual event was hosted by Chicago Equestrians for a Cause, and raised over $150,000 in 2014, with more than $500,000 in total contributions made since its inception in 2009.
This year's benefiting charities were: Ann & Robert H Lurie Children's Hospital of Chicago, the University of Chicago Cancer Research Foundation and the United States Hunter Jumper Association Foundation. The derby weekend kicked off Friday with a National and International Welcome Stake sponsored by Sea Change Farm.
On Saturday the excitement continued with the $5,000 National Hunter Derby, sponsored by Glory Days Farm and Gene & Georgetti Steakhouse. The guests enjoyed the first round of the $50,000 International Hunter Derby sponsored by Canadian Pacific, a transcontinental railway providing North American customers a competitive rail service with access to key markets in every corner of the globe. Spectators also enjoyed lunch and beverages, shopping, children's activities and petting zoo, and the Derby After Dark Party, sponsored by Meadowview Farm, featured live music, great food, libations, courtesy of Angel's Envy Bourbon.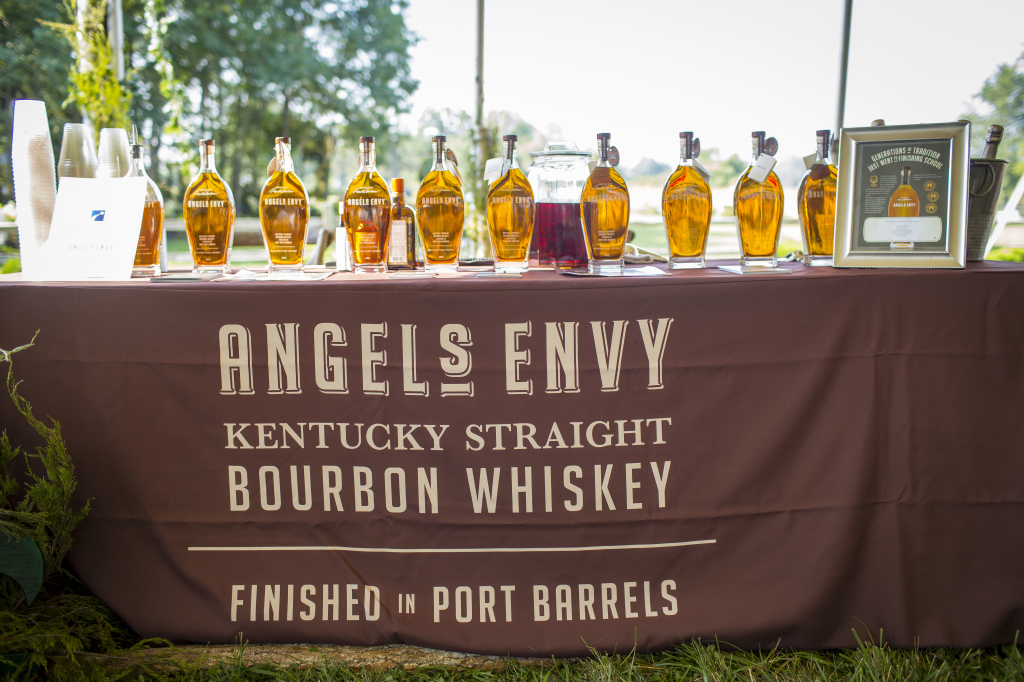 On Sunday, the scenic property transformed into a lavish event. Sunday's premier event was the handy round of the $50,000 USHJA International Hunter Derby (featuring the top 12 riders after Saturday's first round of competition) along with the awards presentation. VIP table holders enjoyed a fantastic champagne brunch, a performance of the National Anthem by singer and songwriter John Vincent, a Calcutta, silent and live auction items, shopping and special children's activities sponsored by the Novy and Vogel Families.
For more information about the Chicago Hunter Derby please visit www.chicagoequestriansforacause.com.
2015 Chicago Hunter Derby Sponsors Included:
Canadian Pacific
Gene & Georgetti Steakhouse
Glory Days Farm
Land Rover Lake Bluff
HFF
Lefton Glick Family Foundation
Meadowview Farm
Sea Change Farm
The Novy and Vogel Families
(evy)
Tom James
Oros Saddlery
Upper Echelon Academy
Phelps Media Group
Constellation Brands
Brookwood Farm
Exquisite Designs
Landapixel
Devoucoux
DBY Events & Invitations
Sophisticated Living Magazine
Rocco Fiore & Sons
Angels Envy
Our Day Farm
Chicago Equestrian