Get in the Holiday Spirit…
Mercadito Chicago Hosts Holiday Party Experiential Dinner, December 19 
Featuring an exquisite four-course menu expertly paired with Casamigos Tequila cocktails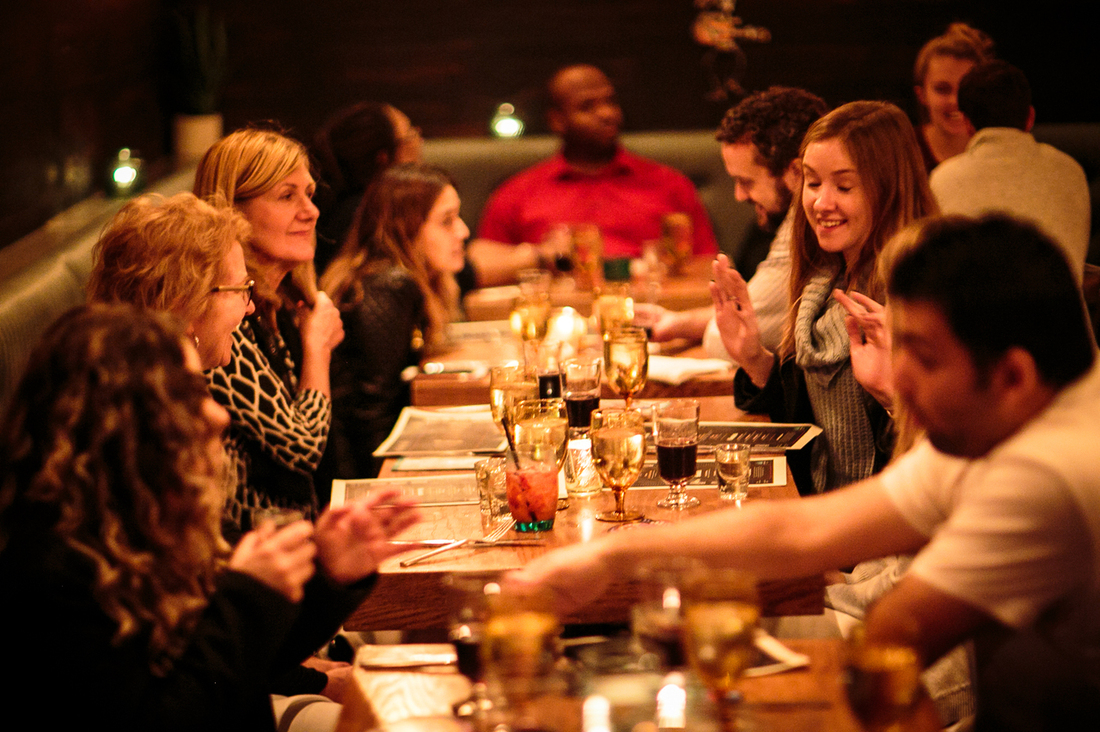 Mercadito Chicago, a Molise PR client, is celebrating the holiday season with a special Holiday Party Experiential Dinner on Monday, December 19 from 6-9 p.m.
The evening is hosted by Monica Dim of Casamigos Tequila and Executive Chef Patricio Sandoval of Mercadito, who carefully curated a delicious four-course meal, each course paired perfectly with a Casamigos Tequila cocktail.
Guests will start off with the first course of Sopa de Hongos, made with shitake, oyster & hen of the woods mushrooms, chile guajillo, corn, chile ancho, epazote, beef broth, huitlacoche croutons and Serrano crema.
Next, guests will delight in Chef Patricio's Tortitas de Bacalo, mini bolillos filled with salt cod stew, tomatoes, olives, capers, pickled jalapeños, red onions, olive oil, crispy skin and parsley.
The main course includes Chamorro de Cerdo, featuring Coca-Cola braised pork shank, sweet potato, apples, chestnuts, chile pasillas prune sauce, green beans and micro greens.
For dessert, guests will treat themselves to Buñuelos, sugar and cinnamon dusted fritters, smoked sweet plantains, roasted yams, condensed milk, piloncillo syrup and warm chocolate milk.
The Holiday Party Experiential Dinner is $75 per guest, plus tax and gratuity. Reservations are required and can be made by calling 312.329.9555. For more information, visit www.mercaditorestaurants.com.
Featured in: