Gene & Georgetti Rosemont Announces Prime Time Bar Menu Winter Special
Featuring $5 Cocktails & $5 Wine Selections when you pair with a Bar Bite!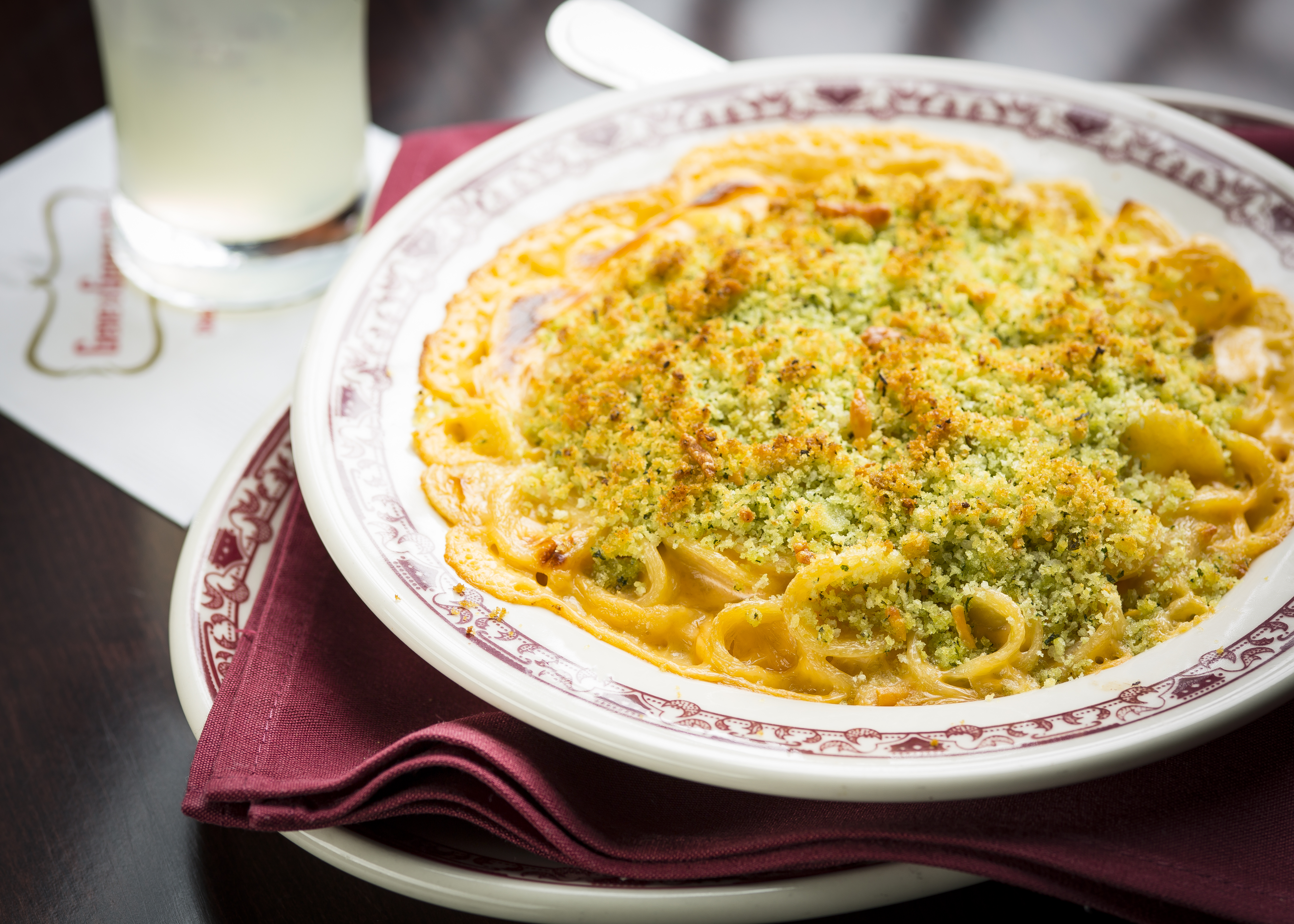 Saluti! Join Gene & Georgetti Rosemont, a Molise PR client, as they spice things up this winter with the Prime Time Bar Menu special featuring $5 Classic Cocktails and $5 wine selections with a purchase of a Bar Bite, available daily at the bar.
Prime Time Bar Menu options include:
By The Piece, East & West Coast Oyster, $3.25, or Shrimp, $4.25
Crab Cake Sandwich, signature crab cake with lettuce tomato and Remoulade on a Kaiser roll, served with coleslaw, $9.25
Filet Sliders, three Filet Mignon sliders with a red onion and caper Remoulade, served with seasoned fries, $14
Prime Sliders, over a quarter-pound of beef patties broiled to order with lettuce, tomato and onion, served with seasoned fries, $9.25
Pigs in a Blanket, classic sausage and peppers baked in puff pastry with a marinara dipping sauce, $7.75
Chicken Strips, lightly breaded tenders served with a honey-mustard sauce, served with seasoned fries, $9.25
Mac and Cheese, ziti baked in a creamy cheese sauce, topped with chive-cheddar bread crumbs, $5
Pizza Bread Margherita, fresh tomato and mozzarella with basil and oregano, $9.25
Filet Béarnaise, 4 oz. Filet Mignon with steamed asparagus and Béarnaise sauce, $19.25
Guests are invited to sip on their favorite Classic Cocktails for $5, with featured liquors that include:
Gene and Georgetti's Private Label Vodka from award-winning distiller CelloVia
Rebel Yell Bourbon
New Amsterdam Gin
Bacardi Rum
Grant's Scotch
Jose Cuervo Gold Tequila
Wine selections are also available for $5, and include BV Coastal Estates Cabernet and BV Coastal Estates Chardonnay.
For more details or to make a reservation, please call Gene & Georgetti Rosemont at (847) 653-3300 or visit www.GeneandGeorgetti.com.