¡Feliz Cinco de Mayo, amigos! Celebrate at Mercadito Chicago
Five-course experiential dinner, a special prix fixe menu
and "The Hottest Drink on Earth!"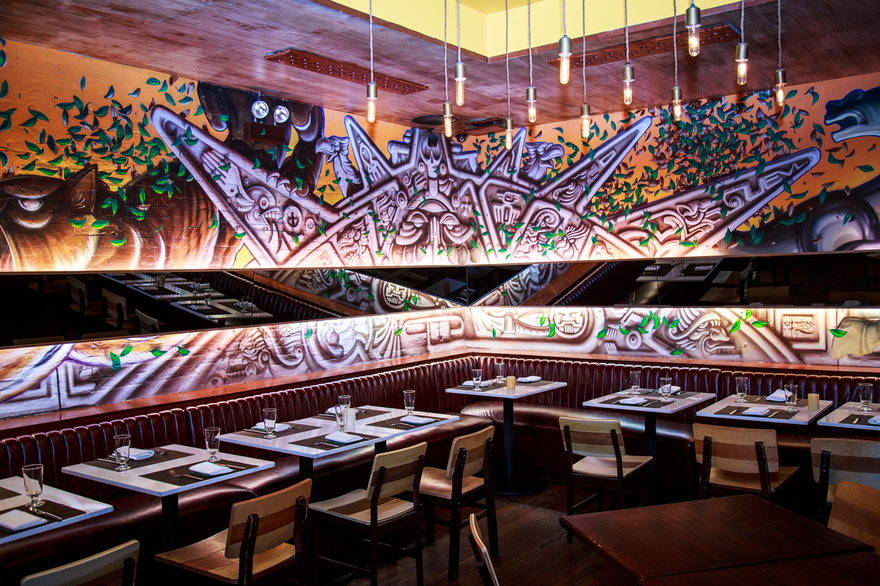 Make Cinco de Mayo a weeklong celebration at Mercadito Chicago, a Chicago PR agency client, with a Cinco de Mayo Experiential Dinner on Monday, May 1 and a special five-course prix fixe menu available Friday, May 5. Plus, guests are invited to attempt Mercadito's Vato Loco cocktail, known as the "Hottest Drink on Earth."
Cinco de Mayo Experiential Dinner, May 1 from 6-9 p.m.
Start the festivities early with a special Cinco de Mayo Experiential Dinner. Guests are invited to enjoy five courses, each expertly paired with Mezcales de Leyenda pours.
Begin the celebration with a selection of Botanas Mexicanas that includes Tostaditas de Tinga de Res, Guacamole con Chicharron, Tacos Dorados, Sopes de Chorizo and Tacos de Chicharron en Salsa.
Guests will then enjoy Tamales de Mole Poblano, revel in Chile Relleno de Quesillo and indulge in Pozole Rojo. For dessert, guests will be treated to Flan Napolitano. 
The Cinco de Mayo Experiential Dinner costs $85 per guest, plus tax and gratuity. Reservations are required.
Cinco de Mayo Five-Course Prix Fixe Menu, May 5 from 4 pm – Close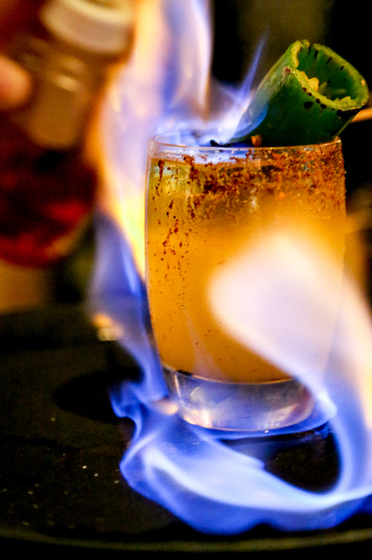 On Cinco de Mayo, guests can enjoy a special five-course prix fixe menu, $45 plus tax and gratuity. The five-course menu includes a choice of two guacamoles, two botanas or ceviches, four tacos including Chicken Mole, two side dishes and one dessert.
Plus, guests are invited with caution to try the Vato Loco cocktail, known as "The Hottest Drink on Earth" at Mercadito. The Vato Loco is perfectly mixed with ancho- infused blanco tequila, arbol chile syrup, pineapple-habanero puree, whole milk, fresh lime juice, a flaming jalapeno with over-proofed rum and four dashes of Tabasco, $15. Guests are required to sign a waiver form before attempting the Vato Loco cocktail.
Fore more information on Cinco de Mayo or to make a reservation, please call 312.329.9555 or visit https://www.mercaditorestaurants.com.
Ana Belaval and the WGN TV Around Town team stopped by Mercadito for a second year to celebrate Cinco de Mayo all morning long! Check out the festivities they had in store below:
ABC 7 Chicago visited Mercadito where Beverage Director, Paul Tanguey gave viewers an inside look at "The Hottest Drink on Earth." Click on the clip below for the full segment: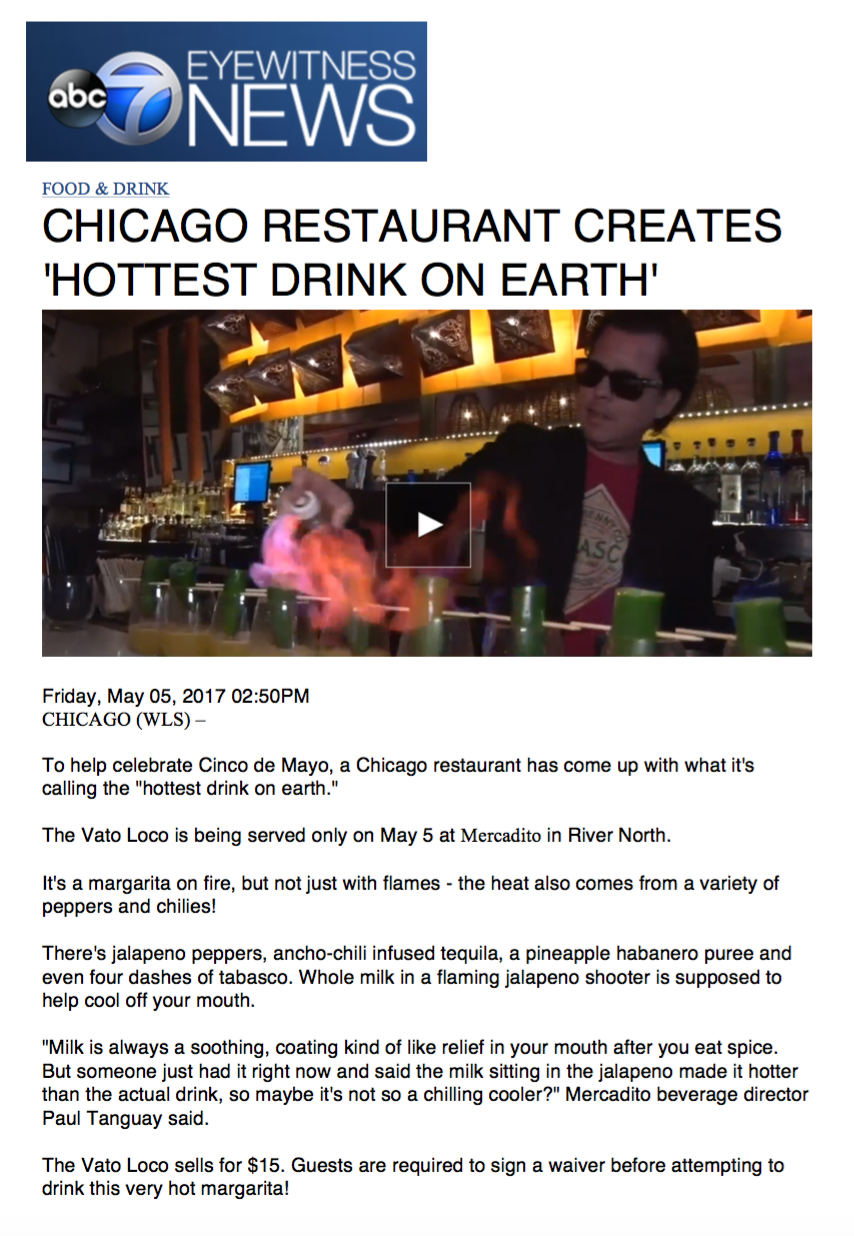 Chef Patricio Sandoval also stopped by Telemundo Chicago to demo his signature Sopes de Chorizo in honor of Cinco de Mayo.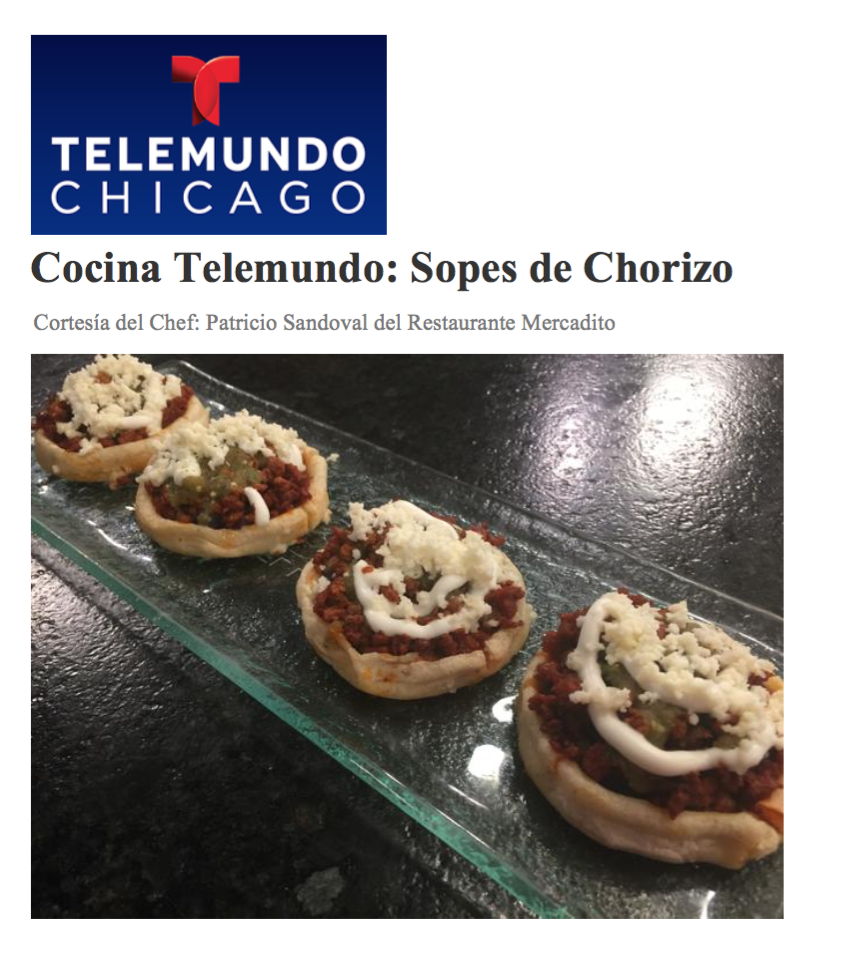 Cinco de Mayo festivities also included in: