Imerman Angels, the leading global one-on-one cancer support community and Chicago PR client, has been named a Scale Award recipient at the 2017 Creator Awards for their work in providing free personalized connections that enable one-on-one support for cancer fighters, survivors and caregivers. The Scale Award, which includes a $180,000 grant, is given to established organizations that are ready to take their business to the next level.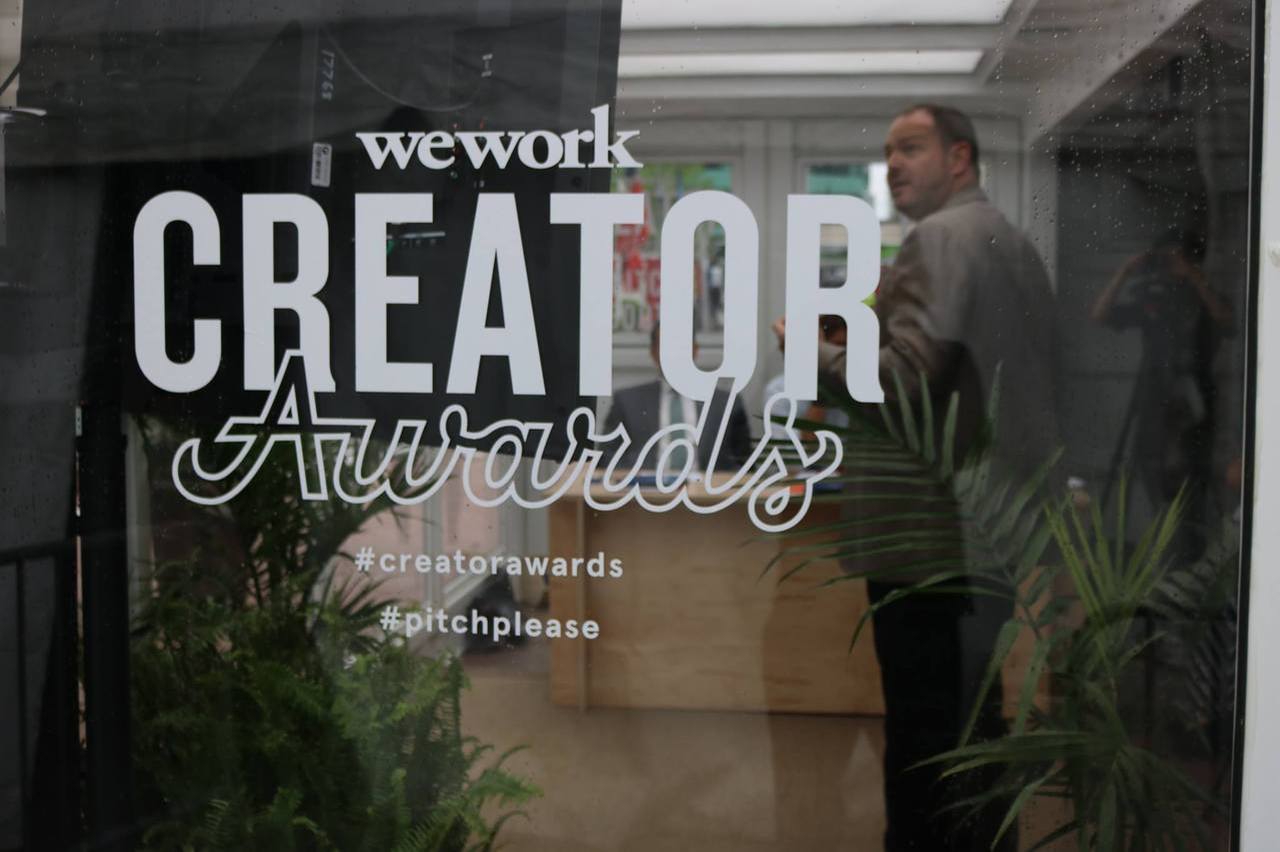 The event, hosted and sponsored by WeWork, received 600 applicants that were narrowed down to five Scale Award finalists who had the opportunity to pitch their business to a panel of judges and explain how and why they are ready to expand. In addition to Imerman Angels, Chicago nonprofit Bunker Labs and Detroit-based The Empowerment Plan took home top honors in the category.
Founded in 2006 by cancer survivor Jonny Imerman, Imerman Angels to date has enabled more than 34,000 connections in all 50 states and more than 60 countries. These one-on-one relationships provide a cancer fighter or caregiver the chance to ask personal questions and receive support from someone uniquely familiar with the experience. Recent medical studies have shown that psychosocial support during and after the cancer fight is crucial to quality of life.
"We are thrilled that our work over the past 11 years has been recognized through this large award," says Ben Bornstein, Imerman Angels CEO and Executive Director. "This grant will allow us to scale our one-on-one cancer support services by expanding our presence in other US markets outside Chicago including Detroit, Los Angeles and New York, plus reach more people touched by cancer around the world by expanding our digital presence and hiring additional cancer support specialists, including those who speak other languages."
In addition, other benefits of receiving this grant include expanding Imerman Angels' network of partner organizations, and of course, ensuring that their services remain completely free to anyone seeking support so no one has to face cancer alone.
For more information on Imerman Angels visit www.ImermanAngels.org or call 866-IMERMAN (463-7626).