Savor The Summer at Mercadito Chicago
Celebrate Ladies Night on National Girlfriends Day
& Recover with a Special Brunch Menu on International Hangover Day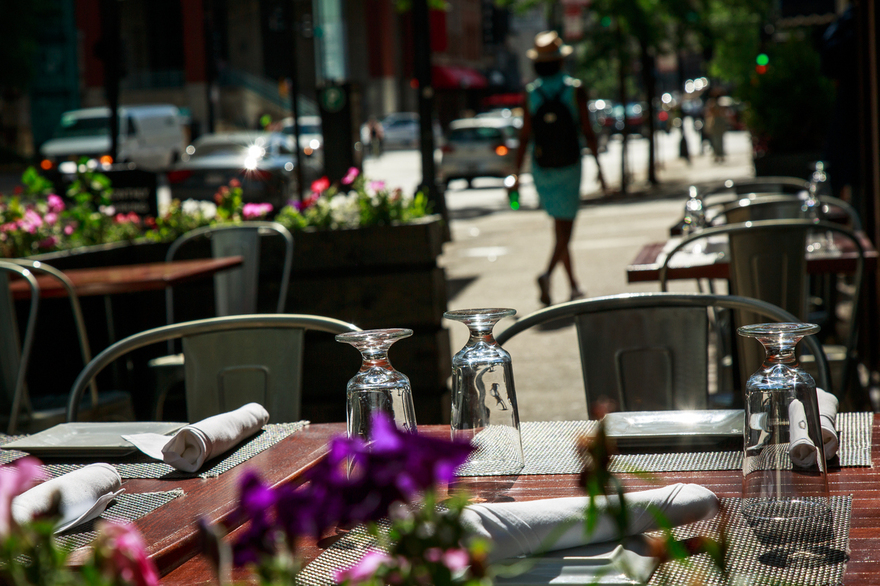 PLUS, fuel up for the music festival of the year with a complimentary order of Chilaquiles with proof of fest wristband!
Mercadito Chicago, a Molise PR client, is taking advantage of summer in the city by rolling out an exciting lineup of upcoming events, including a special offering for National Girlfriends Day, a complimentary brunch menu item during music festival weekend and a brunch sharing menu for International Hangover Day.
National Girlfriends Day, August 1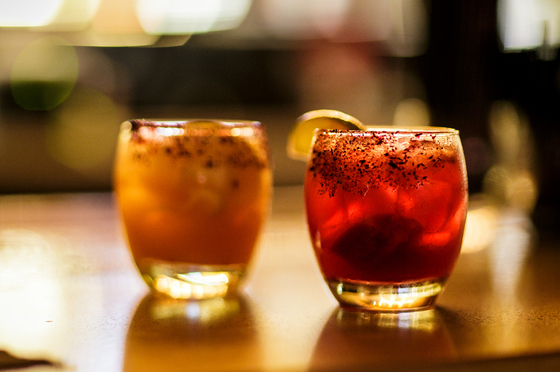 It's Ladies Night! To celebrate National Girlfriends Day on August 1, ladies will receive a complimentary tequila beverage with the purchase of a menu item from 11:30 am to close. Ladies are invited to stop in with colleagues, a childhood friend, family member, or even an old college roommate and drink to this special friendship. Groups of four or more are required to receive the complimentary beverage.
Complimentary Chilaquiles with Music Festival Wristband, August 5 – 6
Fuel up, music lovers! Before hitting Chicago's hottest music fest, fans are invited to stop in with their festival wristband Saturday, August 5 – Sunday, August 6 from 11 am to 3 pm to receive a complimentary order of Chilaquiles with a purchase of any entree. Limit one complimentary order per table.

International Hangover Day, August 5
Join Mercadito Chicago for the hair of the dog on International Hangover Day on Saturday, August 5 from 11 a.m. – 2 p.m. for a special brunch sharing menu including your choice of three menu items for the table and bottomless Mimosas and Bloody Mary's.
Breakfast favorites include: Huevos Rancheros, sunny-side up eggs, soft corn tortilla, black bean hash, salsa roja, salsa verde; Huevos Ahogado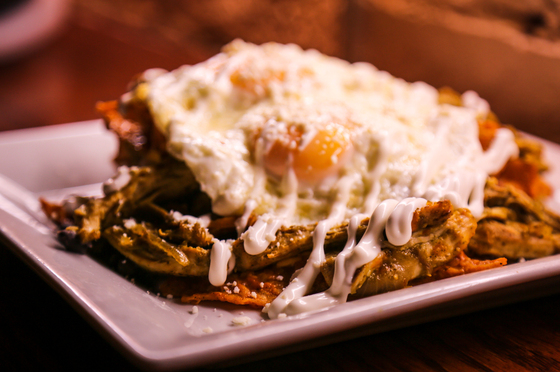 s, poached eggs, crispy corn bread, chipotle-hollandaise sauce; Chilaquiles, corn tortilla chips, Mexican cheese, crema fresca, choice of creamy tomatillo sauce or roja sauce (add fried egg for $2); Enchiladas, shredded chicken, four chiles roasted tomato sauce and Mexican cheese; Carnitas Hash, crispy potato, braised pork, fried egg and onion; or Pancakes, manchego cheese, strawberries, cinnamon butter, maple syrup.
Featured taco options include Espada, Estilo Baja, Camarón, Carne, Pollo, Carnitas de Puerco, Pastor and Hongos.
The International Hangover Day brunch sharing menu is $35 per person, plus tax and gratuity. Bottomless Mimosas and Bloody Mary's are limited to a two hour maximum. Reservations are recommended and can be made by calling 312.329.9555.
For more information, visit www.mercaditorestaurants.com/chicago.
Included in: