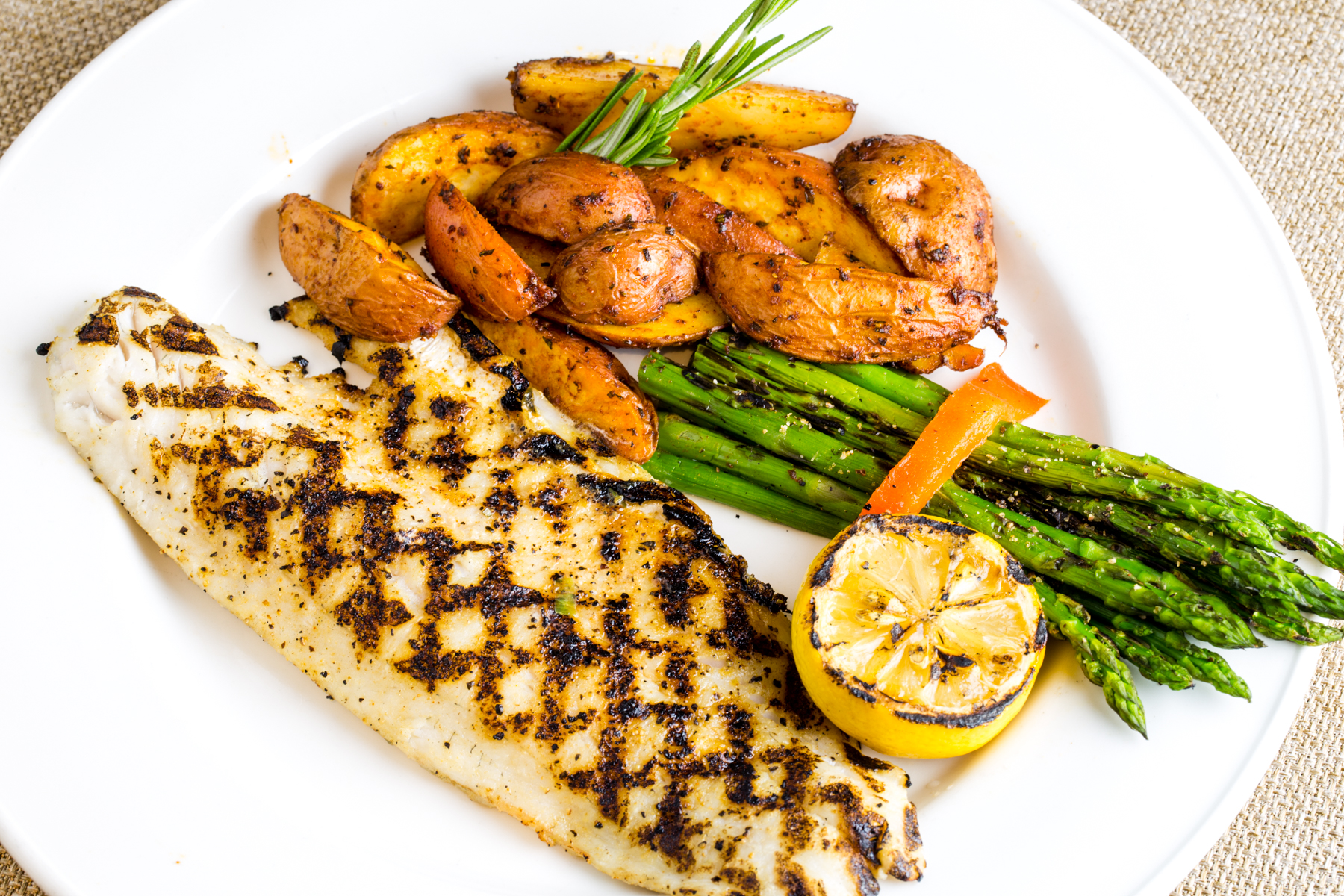 Hard Rock Cafe Chicago, a Molise PR client, has been named one of Hard Rock International's first Test Kitchen locations. The Chicago cafe is one of just 12 restaurants selected to showcase Hard Rock's commitment to fresh ingredients, hand-crafted, regionally-inspired menu items and responsibly-sourced ingredients at each cafe. Hard Rock Cafe Chicago was selected out of 175 Hard Rock locations around the world, based on the regions' unique culinary offerings, local flavors and flare.
Hard Rock's Test Kitchen highlights a handpicked group of cafes acting as the front-line for Hard Rock Cafe's menu evolution. The Test Kitchen program reinforces the brand's commitment to featuring authentic American cuisine on Hard Rock Cafe menus around the world. In addition, Test Kitchen cafe menus will highlight local enhancements, focusing on new hand-crafted items inspired by each cafe's geographical region.
"A big congratulations to Hard Rock Cafe Chicago on their selection into the Test Kitchen program. With this initiative, the Chicago cafe will certainly expand the quality Hard Rock dining experience," said Darryl Mickler, Senior Director Culinary Research & Development at Hard Rock International. "The new program rollout is designed to incubate new menu innovations for our cafes worldwide and further enables us to explore new locally-inspired and responsibly-sourced offerings."
Hard Rock Cafe Chicago's Test Kitchen menu features locally-inspired dishes, including:
CHICAGO ITALIAN BEEF FLATBREAD– Crispy flatbread topped with Italian beef, Romano cheese, giardiniera and roasted red peppers
CHICAGO PIZZA LOCAL LEGENDARY® BURGER – Certified Angus Beef® burger topped with house-made pizza sauce, freshly grated mozzarella cheese, pepperoni and Italian sausage, served with a side of giardiniera
LOCAL FRESH CATCH –fresh fish, grilled with herb garlic butter, served with rosemary roasted red potatoes and farm fresh seasonal vegetables
BAKER'S CHOICE DESSERT – Yellow sponge cake, fresh pineapple, sliced strawberries, Ghirardelli caramel sauce, Ben & Jerry's vanilla ice cream rolled in Oreo crumbles topped with fresh bananas, chocolate syrup and homemade whipped cream
Guests will also enjoy a new craft beer list featuring local breweries: Goose Island, Revolution Brewing, Half Acre, and Metropolitan Brewing. New Test Kitchen cocktails include The Sausage King, made with Tito's Handmade Vodka, Finest Call Loaded Bloody Mary Mix and spices, garnished with a pepperoncini, summer sausage, green olives, cocktail wiener and a pair of black Hard Rock Logo Sunglasses; and the Local Legendary Cocktail – The Chicagoan, a drink that dates back to Prohibition but with a Hard Rock twist using Templeton Rye Whiskey, Grand Marnier and a dash of bitters topped with prosecco.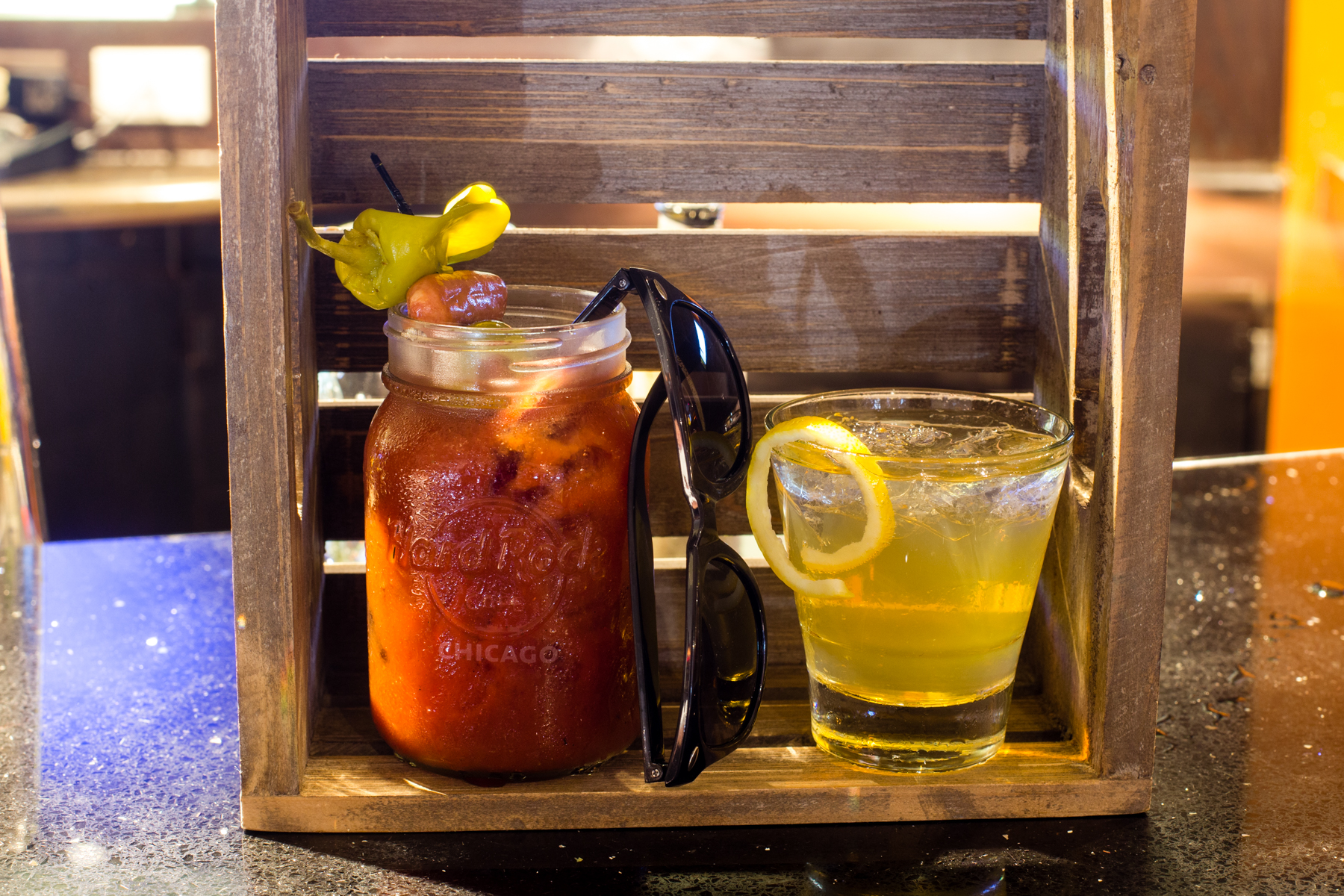 Through the Test Kitchen program, Hard Rock has identified vendors that source in a responsible and sustainable way and ensure that environmental and social impacts are taken into consideration during the sourcing process. Hard Rock Cafe supports local vendors in each market, including freshly baked buns purchased direct from Turano Baking Company and used for our Legendary Burger lineup. Other local businesses, including Get Fresh Produce and Fortune Fish & Gourmet, have partnered with Hard Rock Cafe Chicago to supply responsibly-sourced ingredients for the new menu innovation.
"We're proud to work with Hard Rock Cafe Chicago on their new menu innovation process and provide the restaurant with seasonal, locally grown produce," said Gino Alimondi, President of Get Fresh Produce, one of Hard Rock's local Chicago vendors. "In keeping with our own "Fresh Thinking" philosophy, it's inspiring to see Hard Rock's local mindset when it comes to sourcing key ingredients for its classic menu known around the world."
For more information on Hard Rock International and its Test Kitchen rollout, please visit www.HardRock.com.
To chat more about the new Test Kitchen initiative, Hard Rock Cafe stopped by the WLS AM studio. Click below to listen:
Featured in: